People ask me, "What's the big deal about custom photography?"
Over the last few years, I have come to really appreciate the power of custom editing. I have also learned, however, that no amount of editing can make up for an awful photo! As I am working to improve my camera skills, it has allowed me to end up with wonderful results in photoshop.
Here is a little before and after to demonstrate.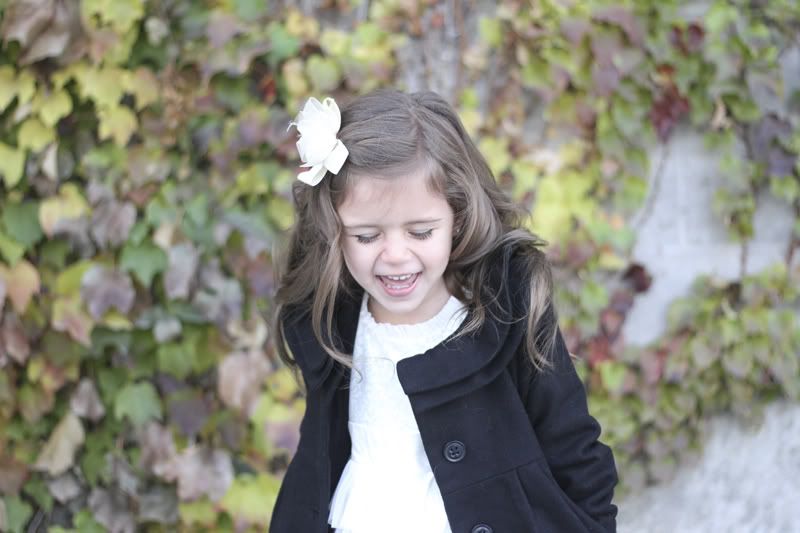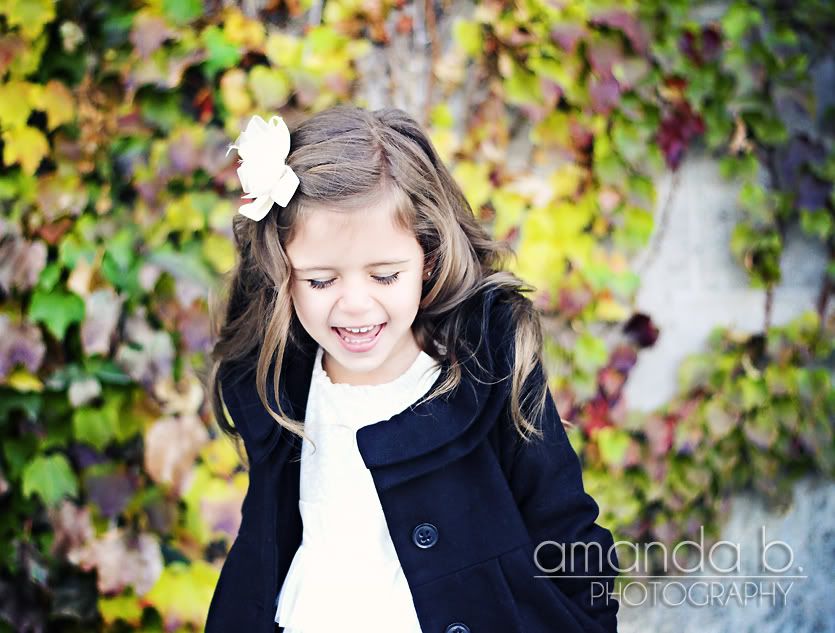 THIS is why I specialize in custom photography. It may be a lot more work, but creating art like this is SO worth it!