Since becoming more involved in photography, I have gained huge appreciation for the use of COLOR. I have loved playing around with bold and vibrant colors, as well as beautiful muted antique colors. In doing this, I have found that I sometimes forget the beautiful simplicity of black and white photographs. Colors can add fantastic visual interest…which I love. But black and white photographs can minimize distraction and really bring such wonderful focus on the subject.
So in this session, I decided to indulge in the wonderful world of black and white.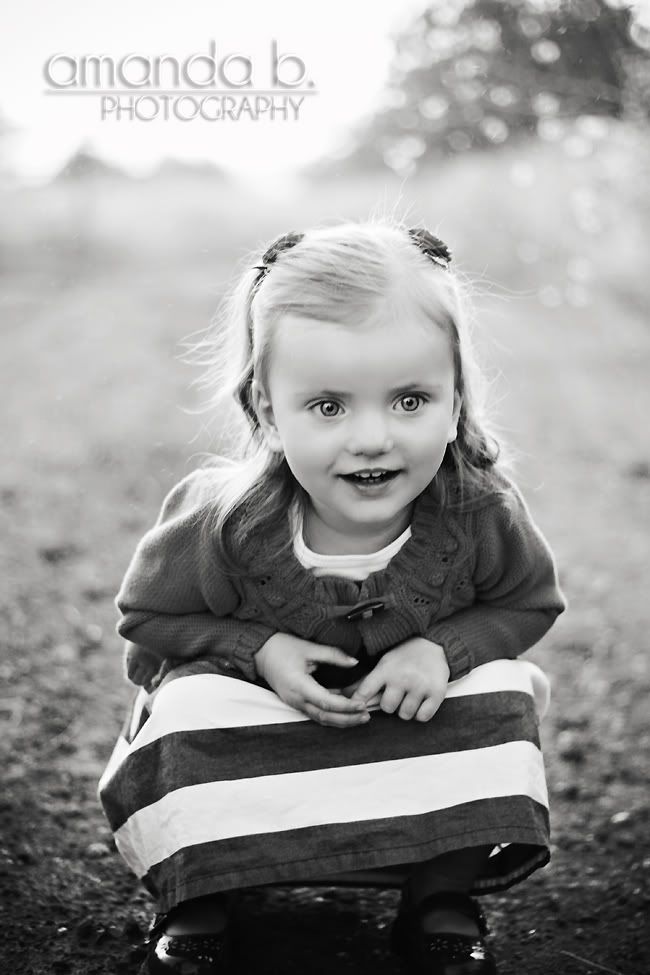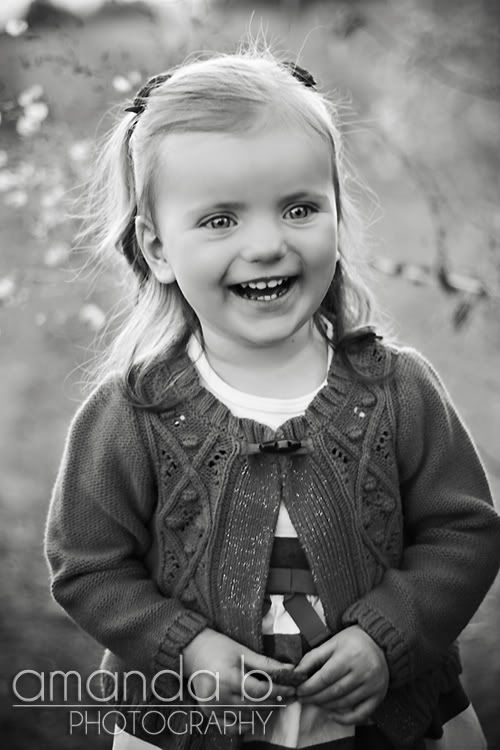 * One of my favorite things to do with kids: I ask, "What is inside my camera? Can you see it?"
I always get some really great expressions!