These kiddos were picture perfect. SO much fun. And the triplets…hilarious!! They all seemed to be quite entertained by each other.
I told their mother that working with them was a huge mistake…now I want 5 kids. HA! We'll tackle that when the time comes. I'm still adjusting to 2!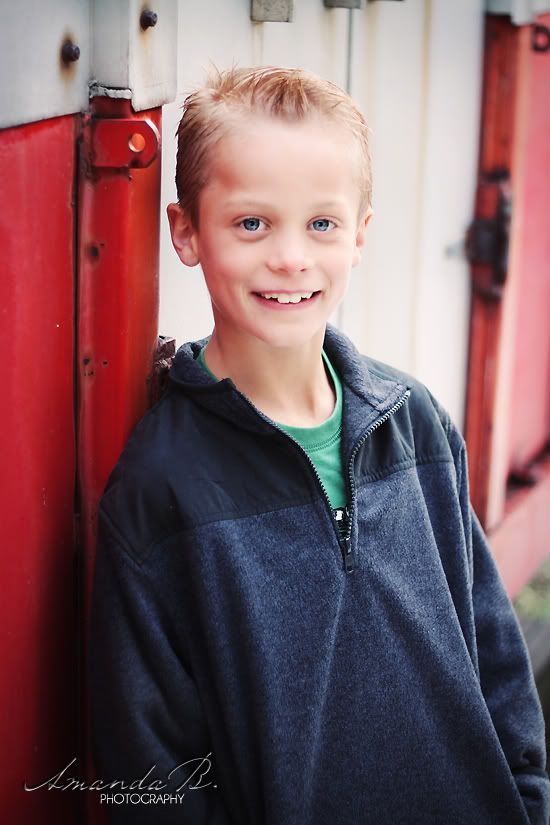 Best friends?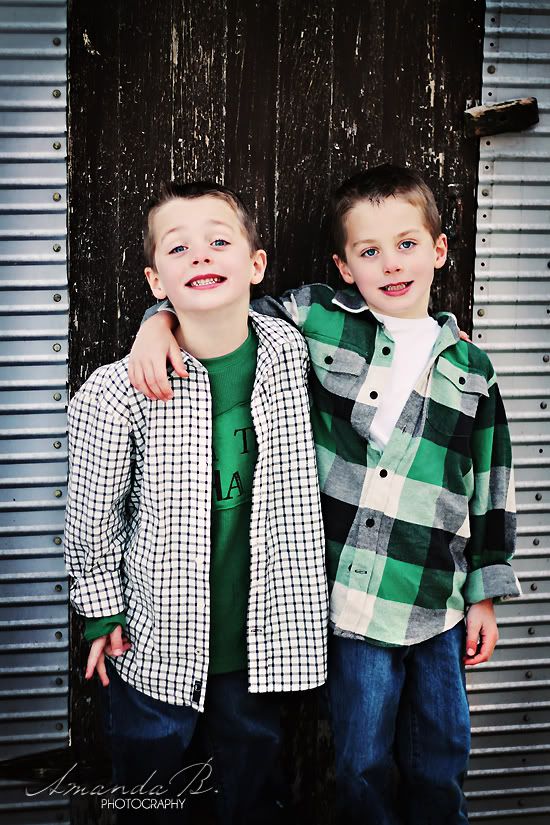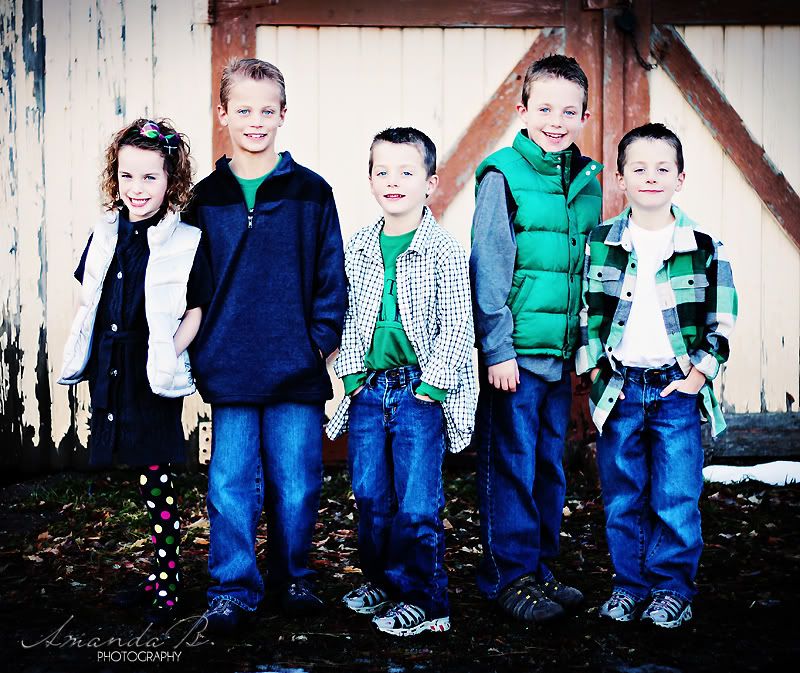 I always struggle with this decision. Vibrant color tones…
…or deep, rich tones of black and white?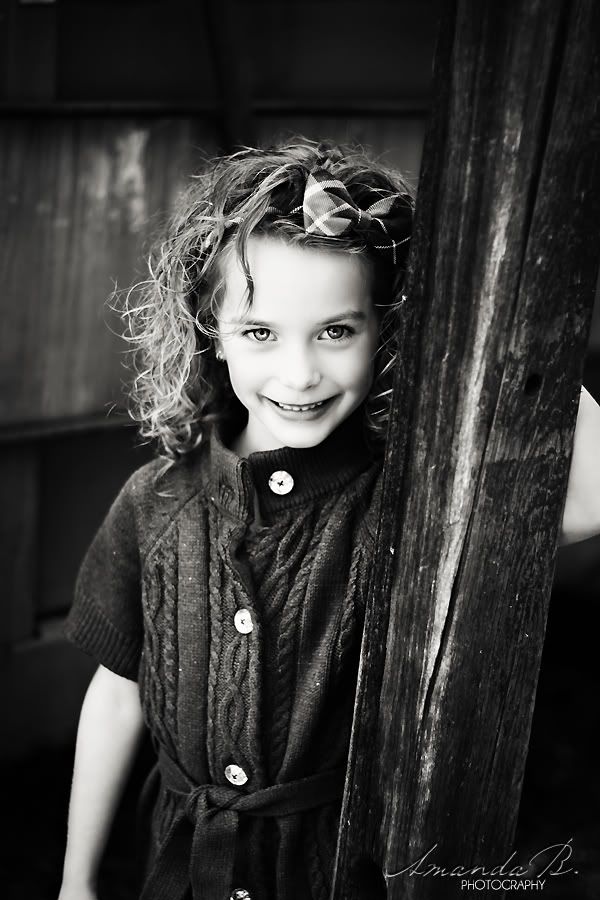 She is a little beauty. 🙂