I'm back. That means much more than it sounds. I have taken somewhat of a break from this whole photo scene for the last while. After starting the summer off crazy busy with sessions and editing, I started realizing how much I missed my wonderful 2 year old. It felt like I was missing her change right before my eyes. To make matters worse, (for those of you who don't know) I am 15 weeks prego and this has done all sorts of crazy things to my brain. This hobby of mine which I once loved started making me really sick to my stomach.
HOWEVER
After a 2 month break, I have decided get back on the horse–with a dramatic scaling back. No more of this '5 sessions a week' business! If you're wanting to schedule a session, THAT'S GREAT! Just plan on scheduling a few weeks out. 🙂 I appreciate all your kind emails, and hope to meet many of you soon!
So this photo looked like a pile of garbage out of the camera. But it was the only one in that pose and I liked to so much. So with a little bit of love, it was reborn.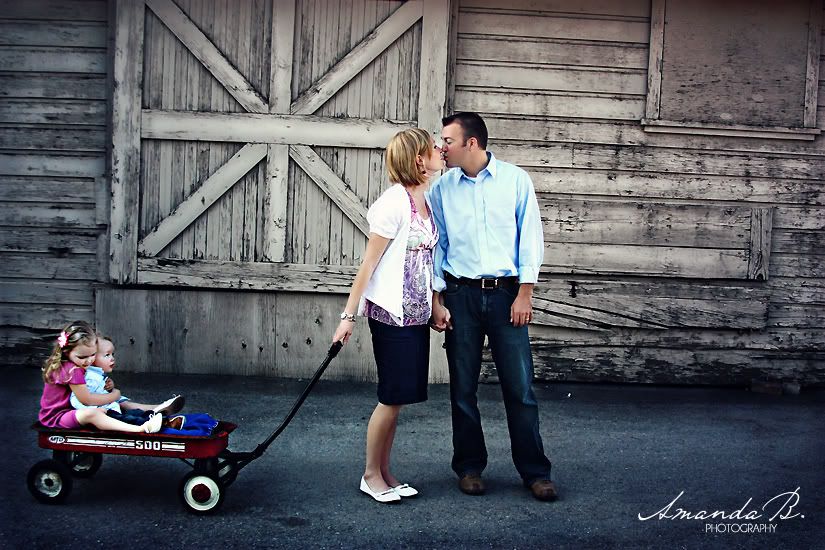 More from this great family, and more from me soon. I promise. 🙂