These girls and their wonderful family have been family friends of ours for a while now. Knowing these girls before the shoot was fun because I knew their sweet and crazy personalities that I really wanted to portray. I am so glad we know this great family–hopefully you'll see more of them in the future!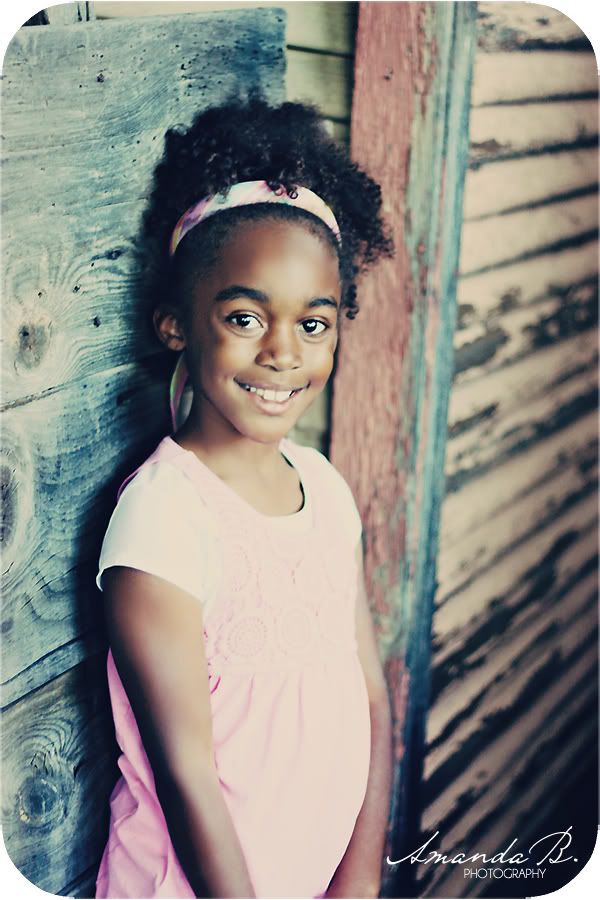 I'm so happy this little one was just herself…
…I also love that her sisters enjoy her as much as we do!