These are my beautiful work friends. They all decided they wanted some "glamour shots"–I should've brought red lipstick and added the blurry effect to all the pics…but I didn't. I guess they're not true "glamour shots", but hopefully they'll suffice.
Let's start with Sheryl. Sheryl is from Manila, Philippines. She's the nicest person you'll ever meet with the cutest laugh.
She's a really good friend. 🙂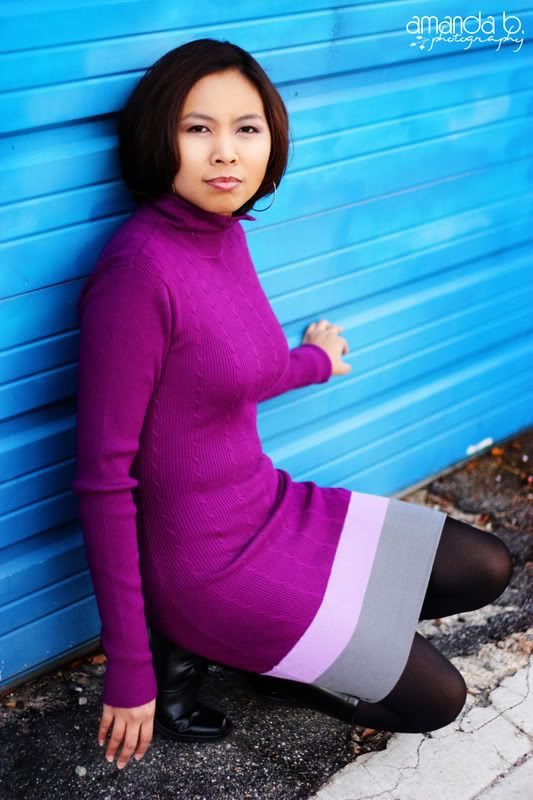 Sun is our fabulous Korean friend. She is THE BEST NURSE ever. I want to be her when I grow up.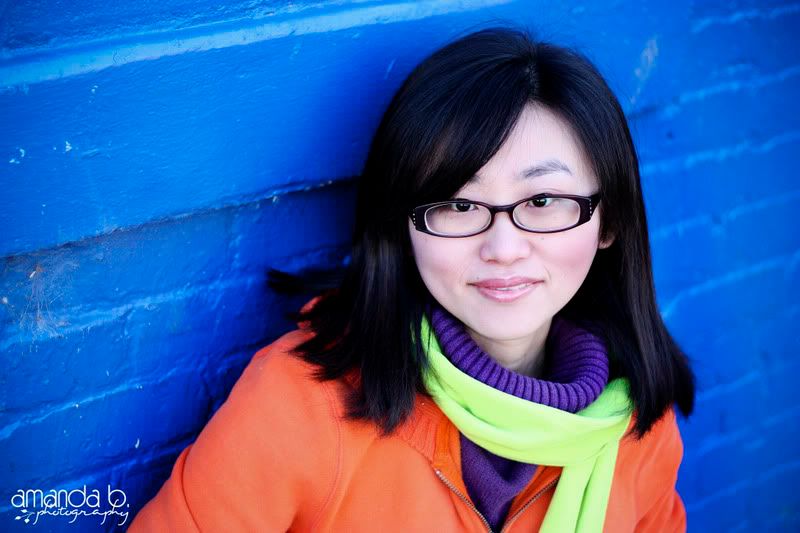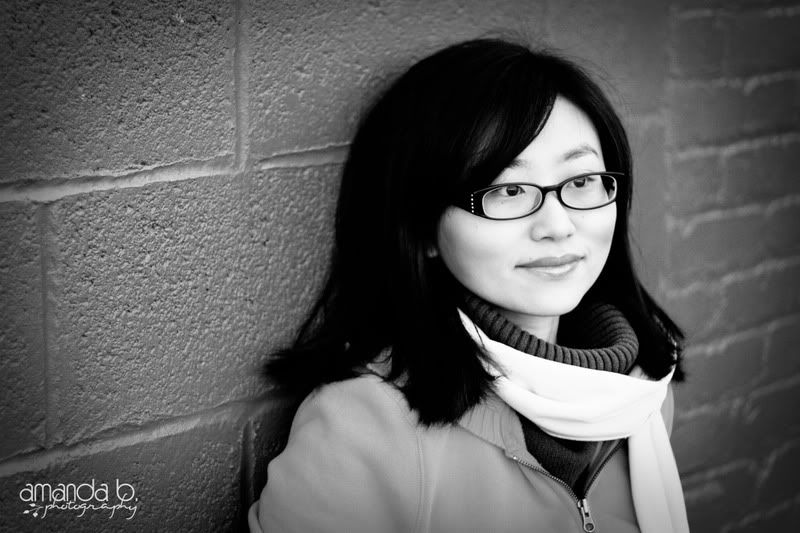 Dorina–her crazy Mexican attitude is awesome. She is what keeps us awake at 4:00am with her amazing topics of conversation.
She's hilarious.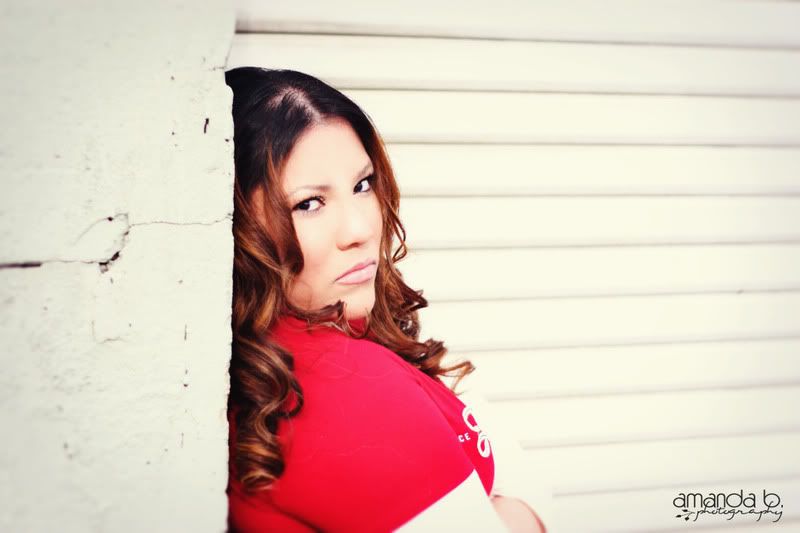 Kristin: can we say HELLO MRS. EYES! She's from Portland, Oregon (that's kinda exotic!). She came here after nursing school, and she's getting used to SL life. Oh, and did I say gorgeous?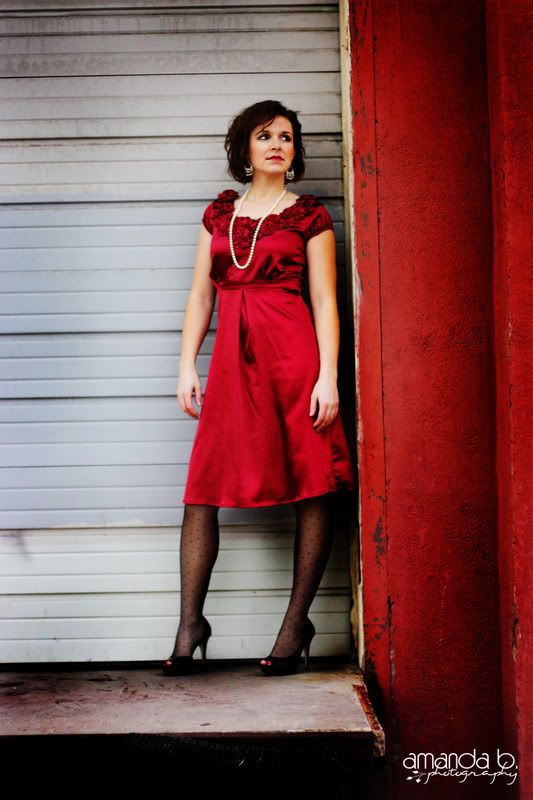 Yu is from Henan, China. She is turning 19, and she is the reason for this wonderful girls day in the first place. Yu, I'm so glad you asked me to do this! You're prettier than all those Chinese models you show me. I think everyone will agree.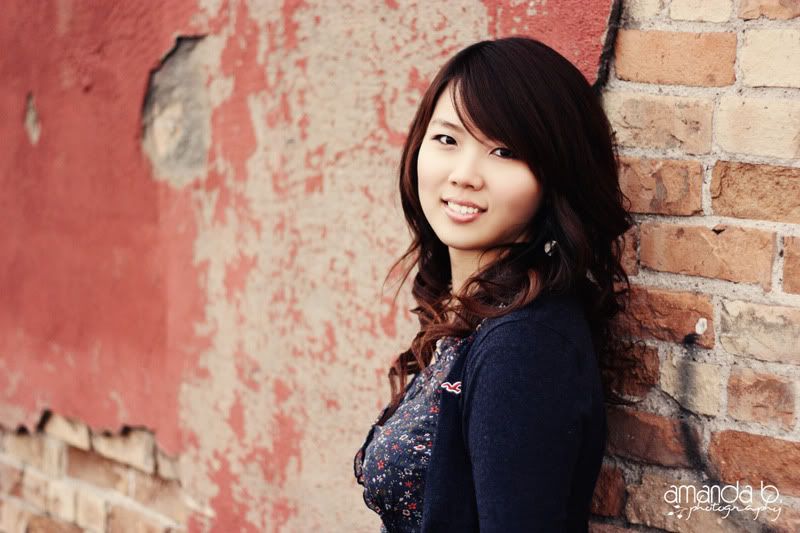 Thanks for the fun girls day, ladies! Next time we'll hang out when I'm not coming off of the night shift…you guys want me to drive a little more safe-like, don't you? 🙂 Enjoy.